The CCMS Annual Meeting will be held Thursday, January 21, 2021, at 6:00 p.m. in a new virtual format.
The meeting will include:
President's Report
Officers Elected
$10,000 Scholarships Awarded
Discussion CON/Non-Compete Clauses
Remember Physicians That Passed Away In 2020
To access this virtual event on your mobile device, follow the instructions below.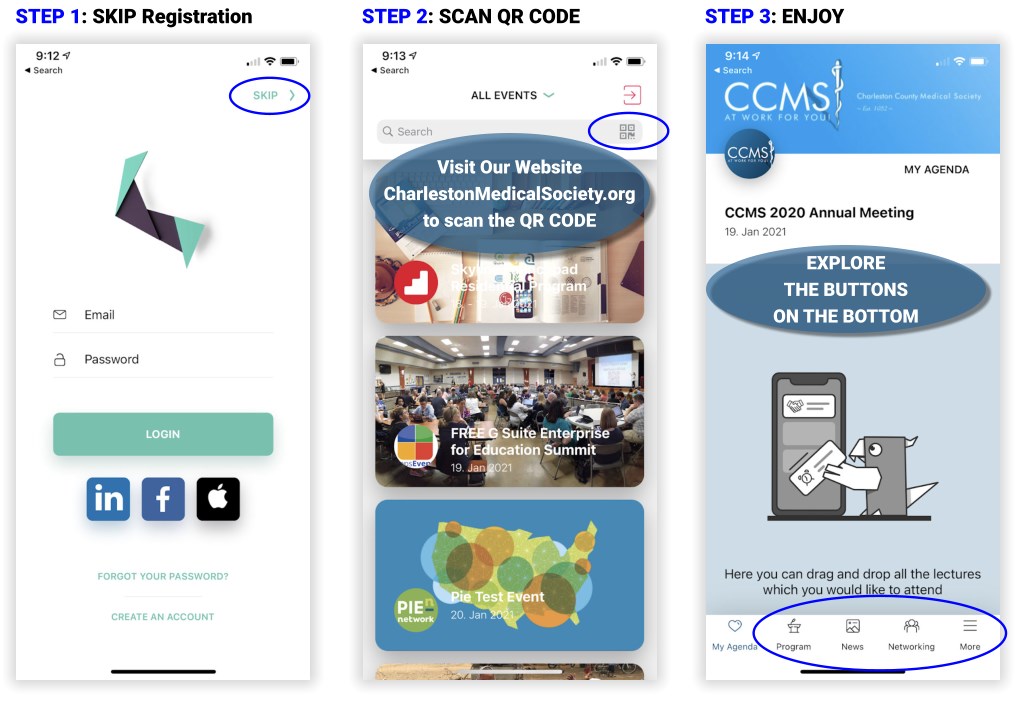 SCAN THIS QR CODE WITH EVENTEE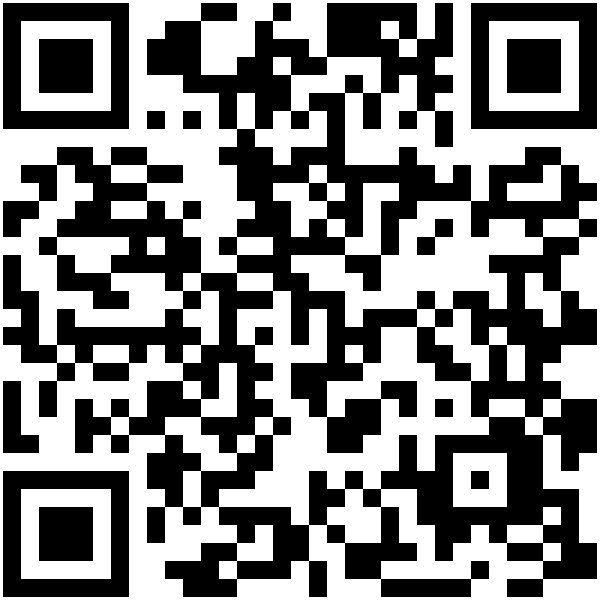 OR:
If you prefer to watch the annual meeting on your computer, click here.