Medical Mingle #3 ~ Let's Get Together!
Our 3rd Medical Mingle!
ALL Charleston physicians are invited to attend an informal social gathering in January at the Crab House on James Island.
Students, Residents, and Fellows are all welcome.
Invite a colleague to introduce!
Important: Please email your name and any guests to dana@charlestonmedicalsociety.org now, so we can plan accordingly.
Appetizers will be provided by CCMS.
Masks are optional.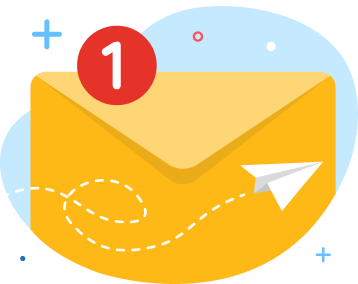 news via inbox
Nulla turp dis cursus. Integer liberos  euismod pretium faucibua