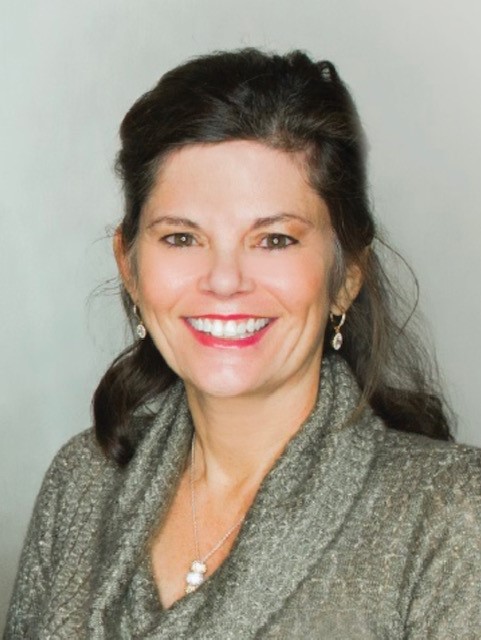 President's Corner- 2023 Annual Meeting and Other Updates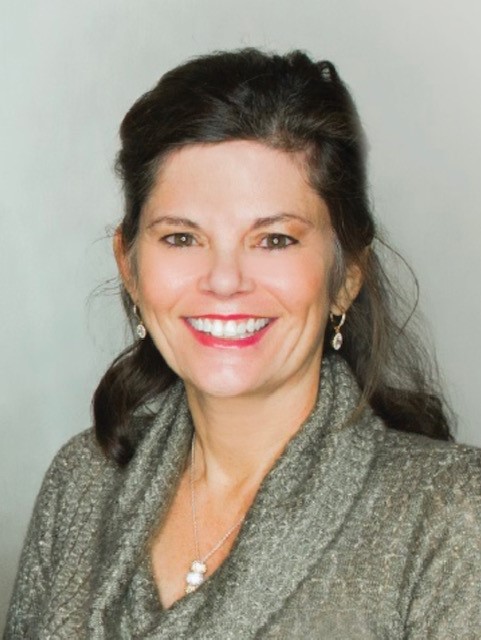 Exciting news!  Our Annual Meeting on November 16th, 2023, is just around the corner, and we can't wait to see you there.  It's an excellent chance for networking and idea sharing.  BUT THAT'S NOT ALL!  We're thrilled to announce the launch of the new CCMS Mentorship Program,  Physicians in Training (PIT), where experienced doctors will guide and support medical students.  Also, remember to attend our Medical Mingle Socials for some fun and connection.
We look forward to a great day on November 16th!  Please RSVP by Friday, November 3, 2023.
I appreciate your dedication to the CCMS.  Please reach out to us if you need anything.  Many thanks to our Administrators, Tracey Waring and Tom Steenhuysen, who work hard behind the scenes.
Kay Durst, MD, FAAFP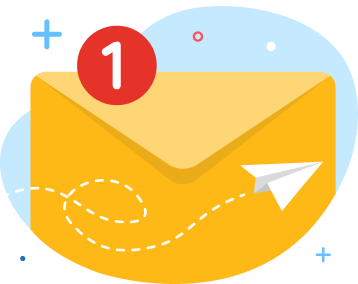 news via inbox
Nulla turp dis cursus. Integer liberos  euismod pretium faucibua