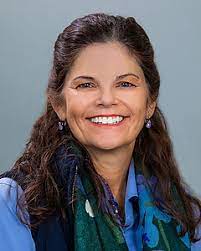 Happy Physician week. Thanks for all you do. Also thanks for all your work. Happy Doctors day March 30th.
Did you know that the first Doctors' Day observance was on March 28, 1933, in Winder, Georgia? It was started by a group of the Medical Alliance.
The law was passed on October 30, 1990, designating Doctors' Day as a national holiday on March 30th.
Physician week was started in 2017. March 25-31.
So thanks for all your hard work and go celebrate you and wish your colleagues Happy Doctors' Day.