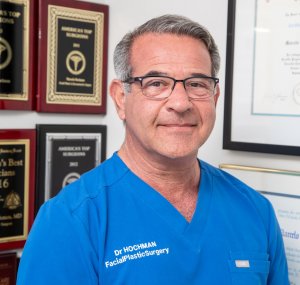 As you read this, we've all recovered from the end of a decade and celebrating the beginning of a new one. The purpose of this short message is to report that 2019 was good for CCMS.  I, the Board and our wonderful staff feel that CCMS has turned a corner.  We are stronger financially, are increasing in membership and have attracted the attention of the local and state medical community, legislature and the public as a voice for Doctors.
This year we will continue to work on the Legislative priorities that you, the Membership, identified as important to change the landscape of medical care in South Carolina and are detailed in various parts of the CCMS website. Later this year we will be polling you on the next steps and issues to address.
We are exploring ways to partner with the City of Charleston to promote Community Health and Economic Prosperity as detailed by the US Surgeon General during his visit.  Again, we need your help and input.  Doctors need to be seen by the public as the leaders in efforts that protect our special relationship with them.
2020 is an election year and healthcare will be a topic that every candidate will need to address.  CCMS will be hosting HealthCare Townhalls as before with the major candidates in various races of interest to our membership.
Take a minute to follow us on Twitter (@ChasMedicalSociety; @MHChs), online (CharlestonMedicalSociety.org; CoalitionRepealCON.org) and Facebook (@CharlestonCountyMedicalSociety).  You will be surprised by how the public, legislature, and others listen to what DOCTORS have to say.
Take a minute to join a Committee or a project and let us know what you would like CCMS to do.  Encourage young Doctors to join us.  Help CCMS continue to be the voice of Doctors, whether independent, employed, academic, solo and regardless of specialty – our patients and our profession depend on us.
Please contact me if I can be of any help at all.
Marcelo Hochman MD
843.819.4666 mobile
843.571.4742 office
@MHChs (Twitter)
president@charlestonmedicalsociety.org