CCMS is committed to Closing The Gap in Healthcare for minorities and other underserved communities. With Dr. Thaddeus Bell leading the charge, CCMS is committed to helping identify and bring awareness about racism and inequality in healthcare.
Dr. Bell has been a champion of health equity for years and his work has had a profound impact on the lives of many individuals who have been denied access to quality care due to their race or socio-economic status. By partnering with Dr. Bell, CCMS hopes to bring about meaningful change that will benefit those who have been overlooked by the healthcare system for far too long.
I'm committed for CCMS to support Closing The Gap In Healthcare and promote the Lowcountry Jazz Festival, which has done great work providing scholarships in healthcare.

We wholeheartedly support this meaningful mission which affects us all. We are excited to collaborate with Dr. Bell and his foundation to help people in Lowcountry and beyond.
I am looking forward to collaborating with Dr. Durst and the CCMS team to bring out the best in all parties involved and create a culture of commitment and dedication.

Together we can achieve the goal to decrease health disparities and increase the health literacy of African Americans and the underserved communities throughout the Carolinas.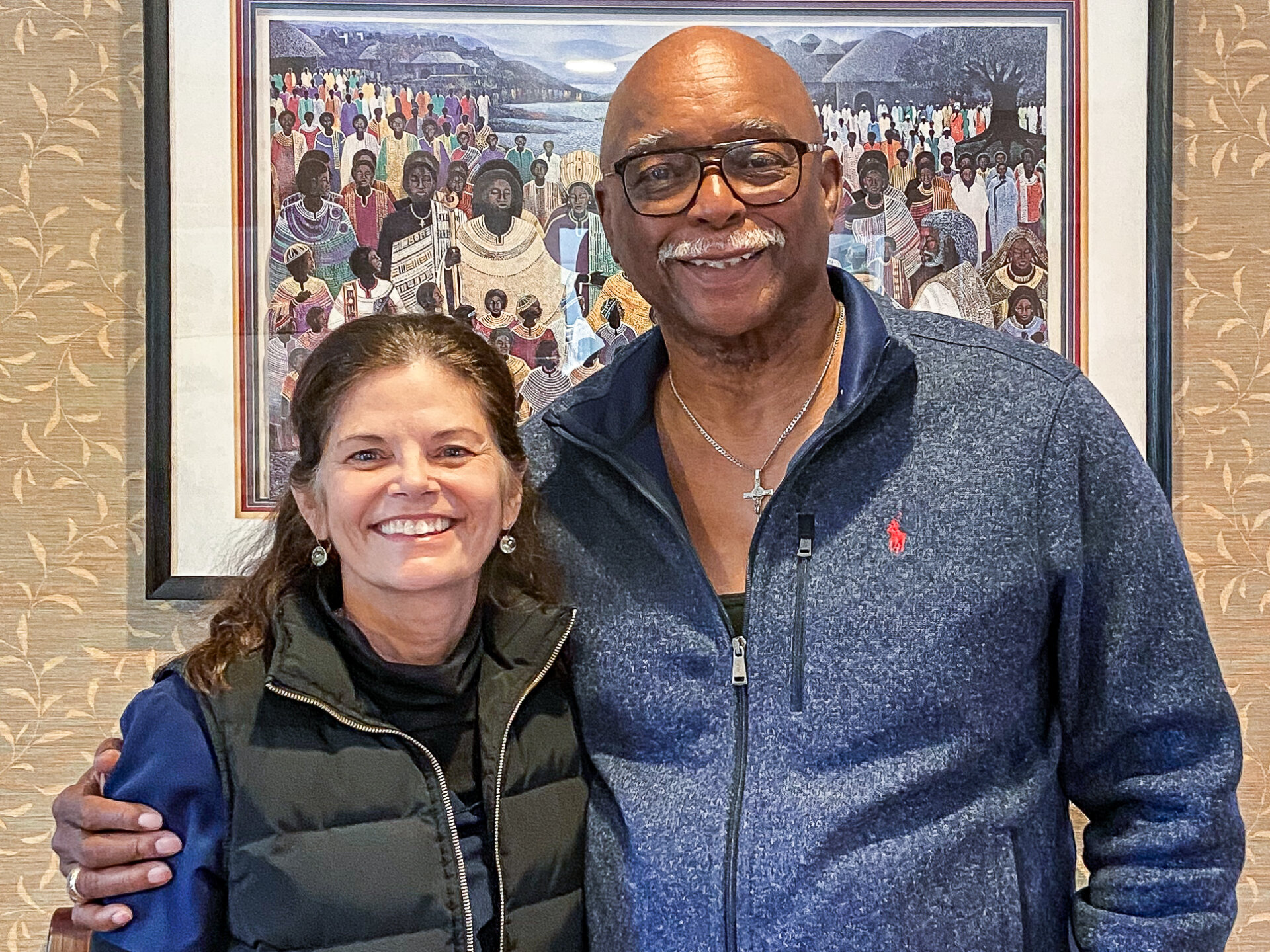 News and Info ~ Closing The Gap In Healthcare
Dr. Thaddeus John Bell, College of Medicine, Class [...]