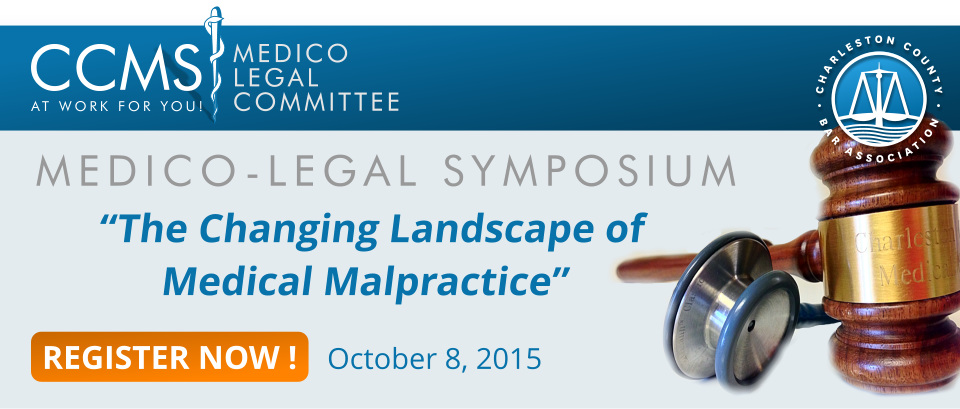 Recent News and Posts:
Free Training Sponsored by RSFH
Does your staff need just a little more in-depth training on ICD-10?  If so, we have what you need!!  We will be conducting an "ICD-10 Advanced Training" session for RSF teammates […]
Our mission
The mission of the Charleston County Medical Society will be to serve the needs of the entire medical community, patients who depend upon care rendered by member physicians and organizations, hospital systems, and allied health resources, which strengthen the physician/patient relationship.